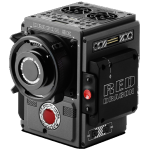 girafxmedia provides the following support services for the Indy Filmaker in Toronto:
(1) Technical support: Whether you need help setting up your RED camera, or building an infrastructure to support multiple-workstation editing, I can help.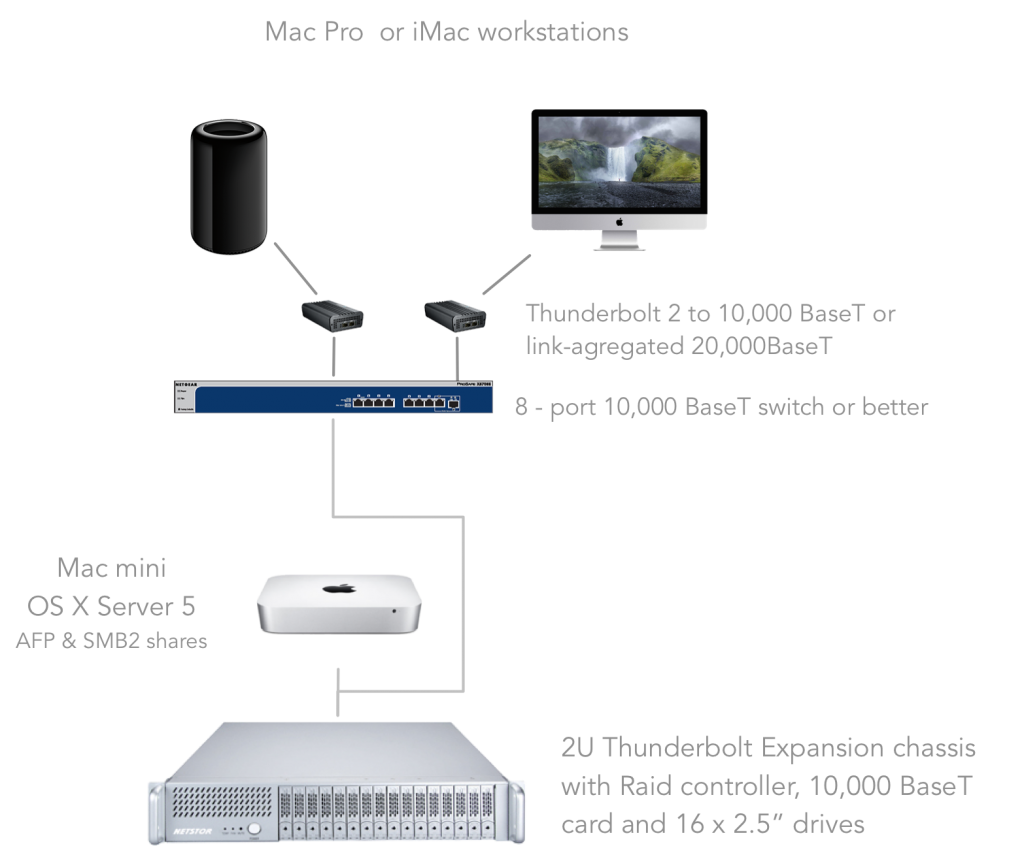 To learn more, read my article about Mac mini shared storage for 4K edit suites.
(2) Time-lapse: Do you need help creating that Time-lapse shot for your film? Whether you want a slow shutter effect to blur movement of people or a long time-lapse, I can help. I use a Kessler Phillip Bloom Carbon slider with CineDrive motor control for Wi-Fi enabled control via laptop or iOS.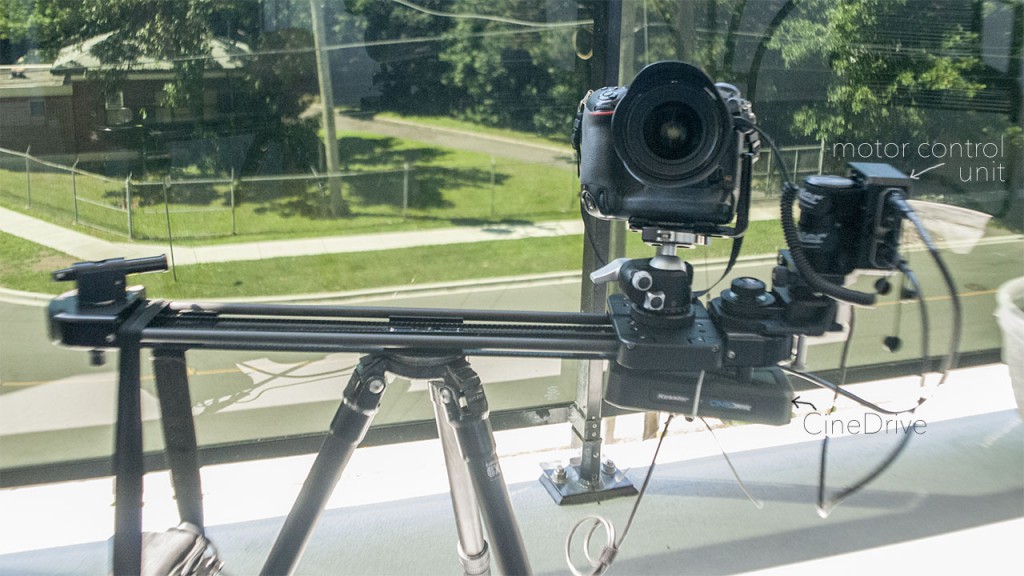 (3) Sound person: I have a Petrol audio bag with SoundDevices MixPreD and Zoom H4N recorder, mic boom with Sennheizer shotgun mic and Sennheizer ENG100 wireless lav.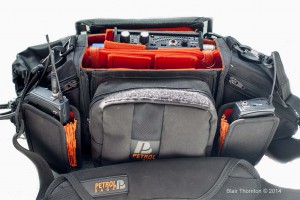 Contact: info@girafxmedia.com