All of a sudden you notice the clip and preview window is DARK, or darker than expected in Final Cut Pro X. A quick search on the internet suggests deleting FCPX preference files com.apple.FinalCut.plist and com.apple.FinalCut.UserDestinations.plist found in ~username/Library/preferences or Zapping the Parameter RAM on your Mac.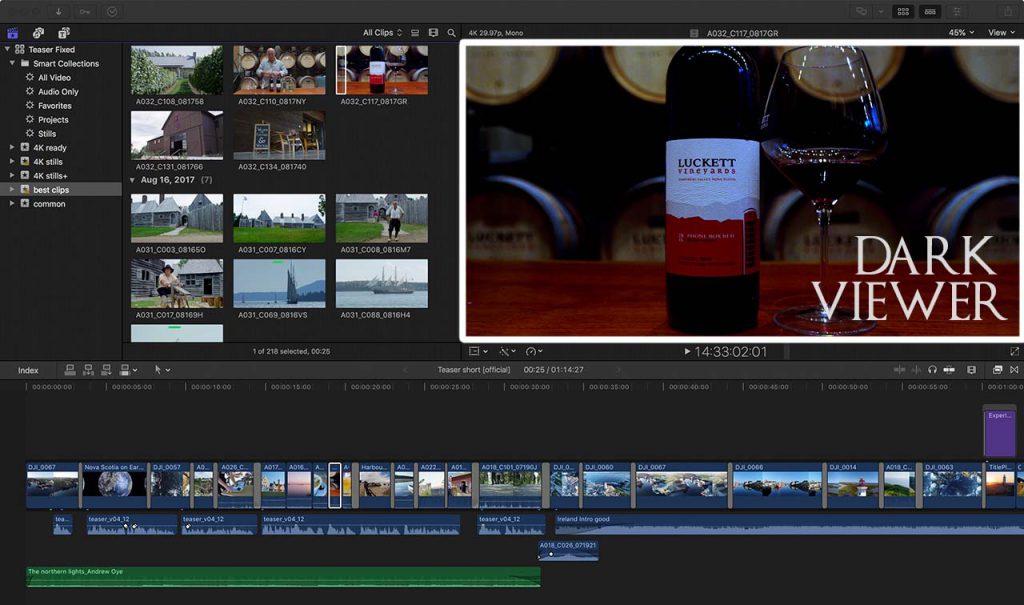 In my case, I check the clip using REDcineX and it displays properly.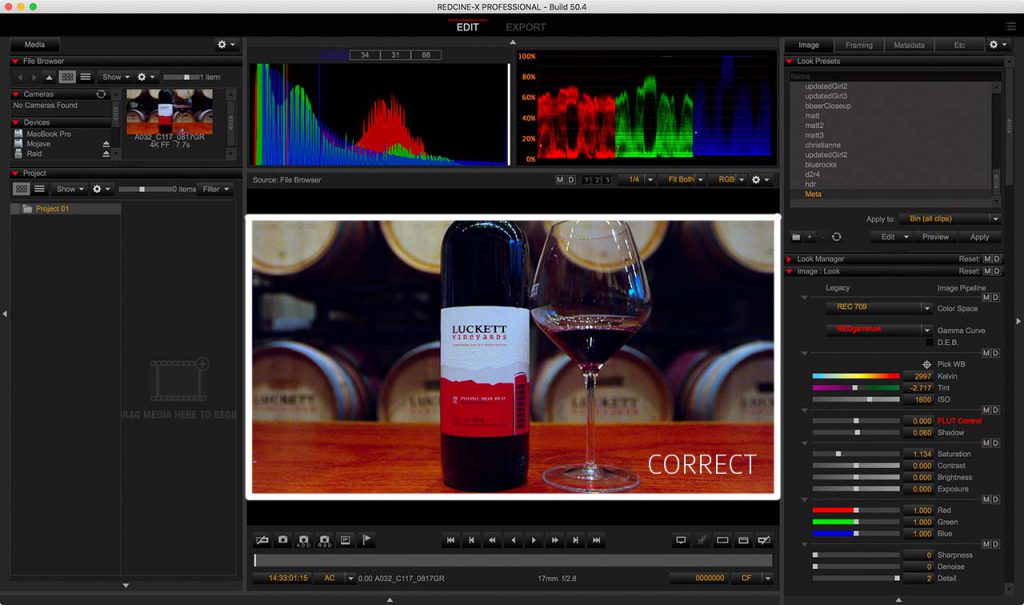 I read in Apple Discussions, one user fixed the problem by upgrading to Mojave. For me, I can't do this just yet. Then I discover this post where the problem is resolved as follows:
FIXED!!!! Updated to OSX 10.13.6 and issue is resolved. 
Sure enough, I re-install OSX 10.13.6 over top of my 10.13.6 and the issue is RESOLVED.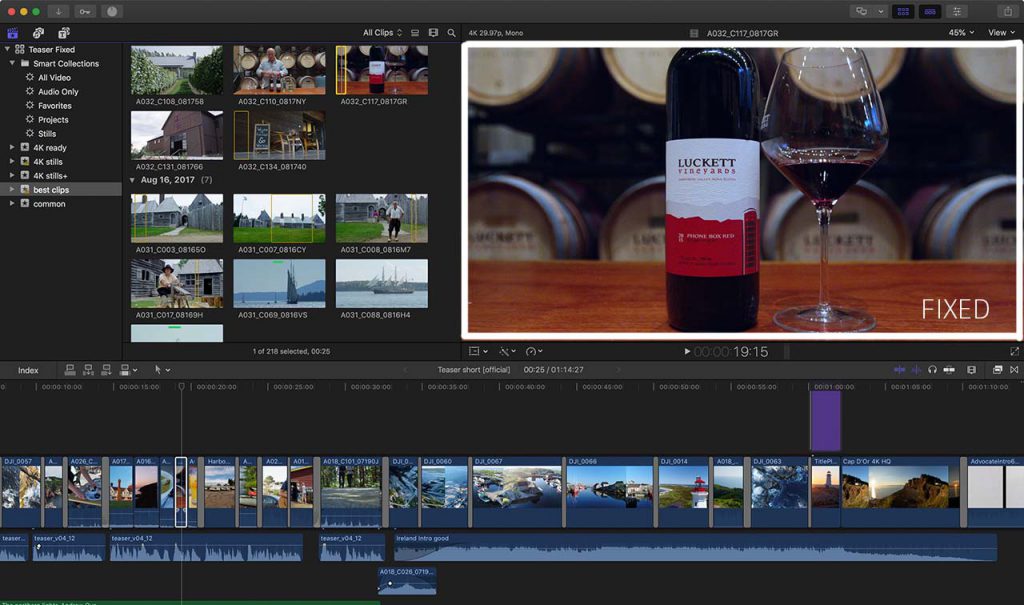 I hope this article helps solve this frustrating issue for you.