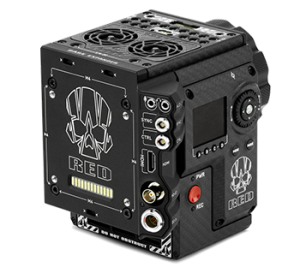 Building an 8K infrastructure: This is a how-to on building an infrastructure capable of handling 8K video for multiple workstations.
If you're a System Administrator looking at upgrading infrastructure at a post facility to work on 4K, you should really be planning a bit beefier system than you thought, as 8K cameras are coming by the end of 2015. Quantel has a working system capable of 8K now, but smaller post houses that can't afford Quantel must consider cost-effective  alternatives.
The backbone of any such infrastructure is going to be a 10GbE switch. Choosing the right switch is critical here.
Cheap can work, but not recommended:
Netgear indicates a 240 gbps fabric for their 12port prosafe 10gb switch, but don't be fooled. The ProSafe switches are fine, but you have to over-buy to get the bandwidth you should have (i.e the 12 port model). Netgear ProSafe have seriously crippled internal bandwidth, cheap construction quality and the fan is so crappy and loud. You should also be modding the fans if you're going to use one in a production or office environment. Don't count on getting the claimed 240 gbps backplane performance either.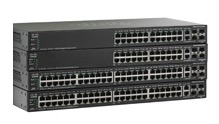 Recommended:
Cisco SG500XG-8F8T 16 port 10GbE switch.
This switch rocks in combination with ATTO thunder links (Atto Thunderbolt2 to 10GbE adapter).

With a MacPro, you can bond (or link aggregate)  the two 10GbE ports of the ThunderLink NS 2102 to the Cisco SG500XG-8F8T giving you effectively 20GbE on the Mac workstation.
Intel 10 GbE adapters AT2 and X540-T2 are rock solid and should be your decision for systems that don't have OS X.
Server:
Avoid using iSCSI as a solution as it's a bloated and inefficient approach.
Avoid using a SAN too, these can be limited in GbE speed but often don't integrate well into AD and Open Directory authentication schemes.
There are many options for server selection, and the choice will depend on the rest of your infrastructure. For intergrating into a Mac Open Directory environment, my choice would be a hardware server with multiple PCIe3 slots running Linux – for its ease of integration with Open Directory. Here are the key components you will need:
Server NIC: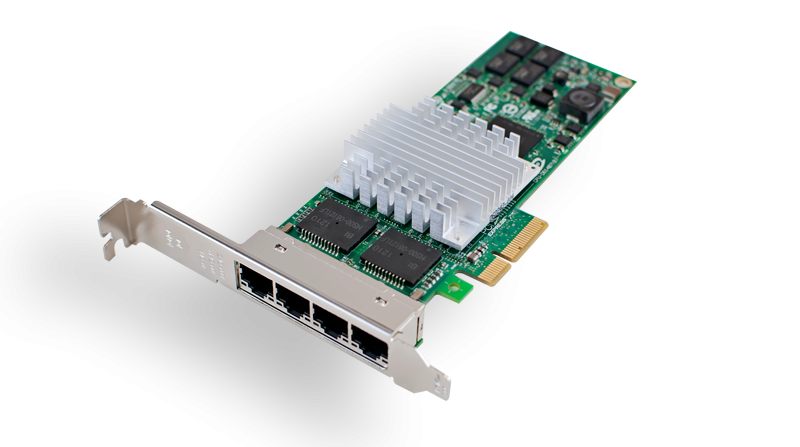 Option 1) 40GbE
SmallTree makes a Four Port 10G-SFP+ 10Gbe NIC – P3E10G-4-XR and here are the latest Linux drivers for this 10Gbe Intel card.
Option 2) 100GbE
ConnectX®-4 EN Adapter Card Single/Dual-Port 100 Gigabit Ethernet Adapter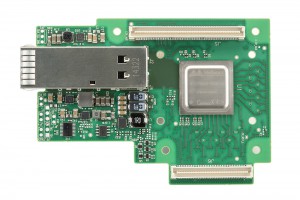 This card supports Windows and most Linux distributions and operates at 10/20/25/40/50/56/100Gb/s speeds.
Server Storage: 
With ConnectX-4 cards for 100gbe, performance is pretty much limited by the 8X PCIE3.0 slot on your Raid.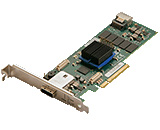 Raid Adapter:
An ATTO ExpressSAS RAID Adapter is a SAS/SATA raid adapter capable of 9.6GB/s that supports Windows®, Linux and Mac® OS X.
Use any SAS/SATA case you like, the key will be how many slots you have and speed of the drives you select.  SAS drives typically run at 10,000 RPM, but are being replaced by SSD drives as of late.  

1Tb SSD drives from Crucial or OWC are good choices, but if your budget can afford it, get the HGST 3.2Gb NVMe Ultrastar SN100 PCI flash drives. These 3.2 Gb SFF 2.5-inch drives are NVMe (supported on OSX 10.3 btw) and have a read throughput of 3000 MB/s and write throughput of 1600 MB/s.
Eight of these give 25.6 Gb of screaming fast storage that will max the throughput of the ATTO card's 9.6GB/s.  AWESOME.
Seven workstations with 20GbE will be able to grade 4K natively and simultaneously in a 10bit Prores 4444 QX workflow with this infrastructure.